Second week of the project. A few shots of walks around Mexico City's downtown area taken with the Olympus 35 SP and some Ilford HP5 Plus.
This week I tried to post the full roll. Only 3 or 4 of the shots were left out. I'm still not completely pleased with the results, but as the weeks go by, I'm sure being more familiar with the camera will help me achieve better results.
Regarding the film processing, I'm starting to understand better the effects caused by stand development and learning more about this technique. In the future I hope I can share some more in-depth content on how and why you should try stand development.
That's it for now, I hope you enjoy the photos.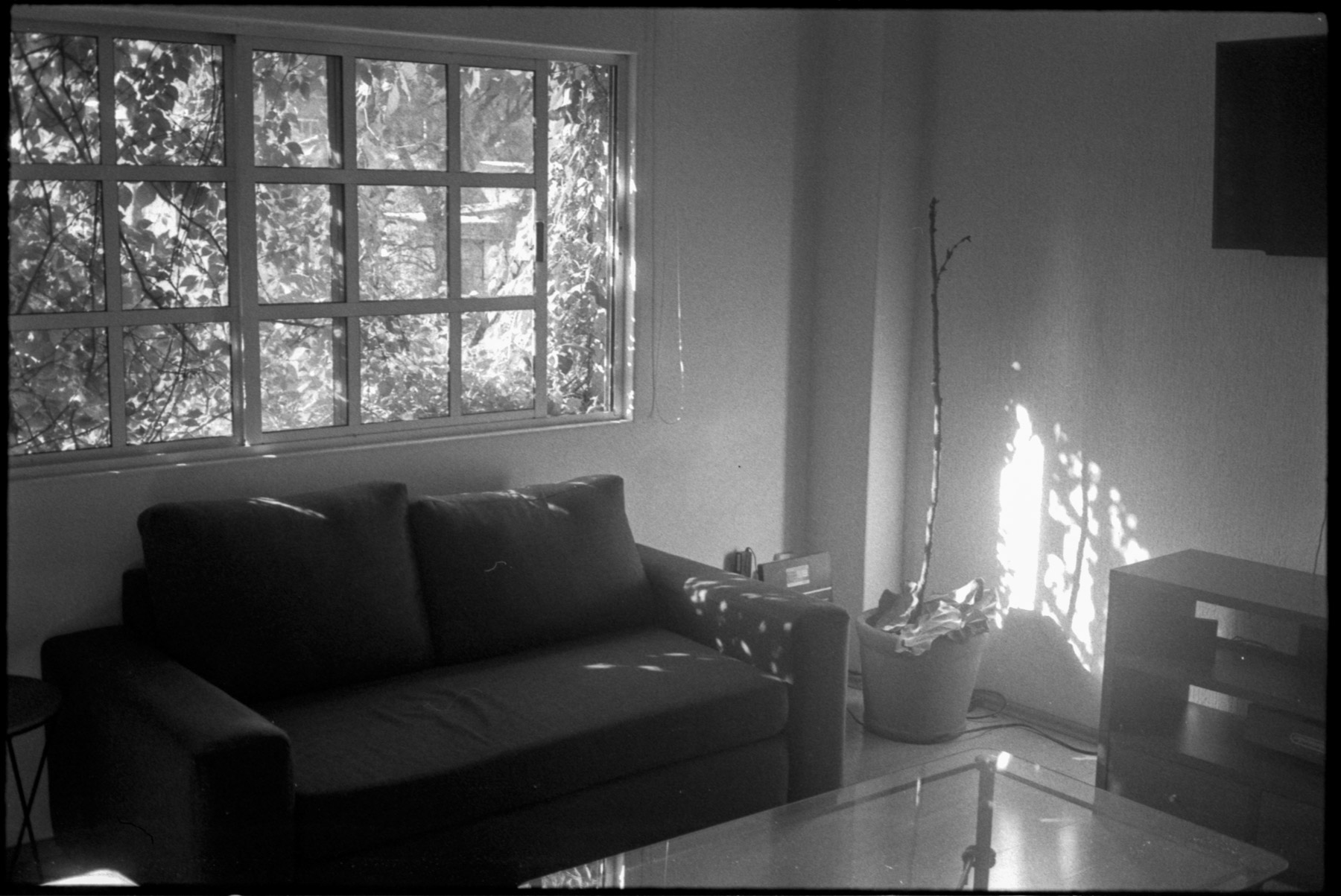 If you made it this far thank you so much for taking the time to go through these photos. I'll catch you next week, when I'll be posting a roll taken in Chicago from where I currently write this.
Peace ✌️