Hello there! Welcome back to my 1rollaweek project. I was a little late this time because I spent a few days in Chicago and didn't have access to my development stuff and scanner. But it feels good to be back.
This week's roll was taken in Chicago. I spent around 10 days there and just came back this week. It was great to catch some of the nice weather and lovely summer sunsets. Chicago is such a lovely and unique city, but damn can the weather get bad.
There were a few of the shots which turned out really nice. I'm loving the Olympus 35 SP, it's such a well built little camera. A shot my first roll of color film on it as well and I can't wait to see the results. I'll be making a more in depth review of the camera soon.
Enjoy the photos!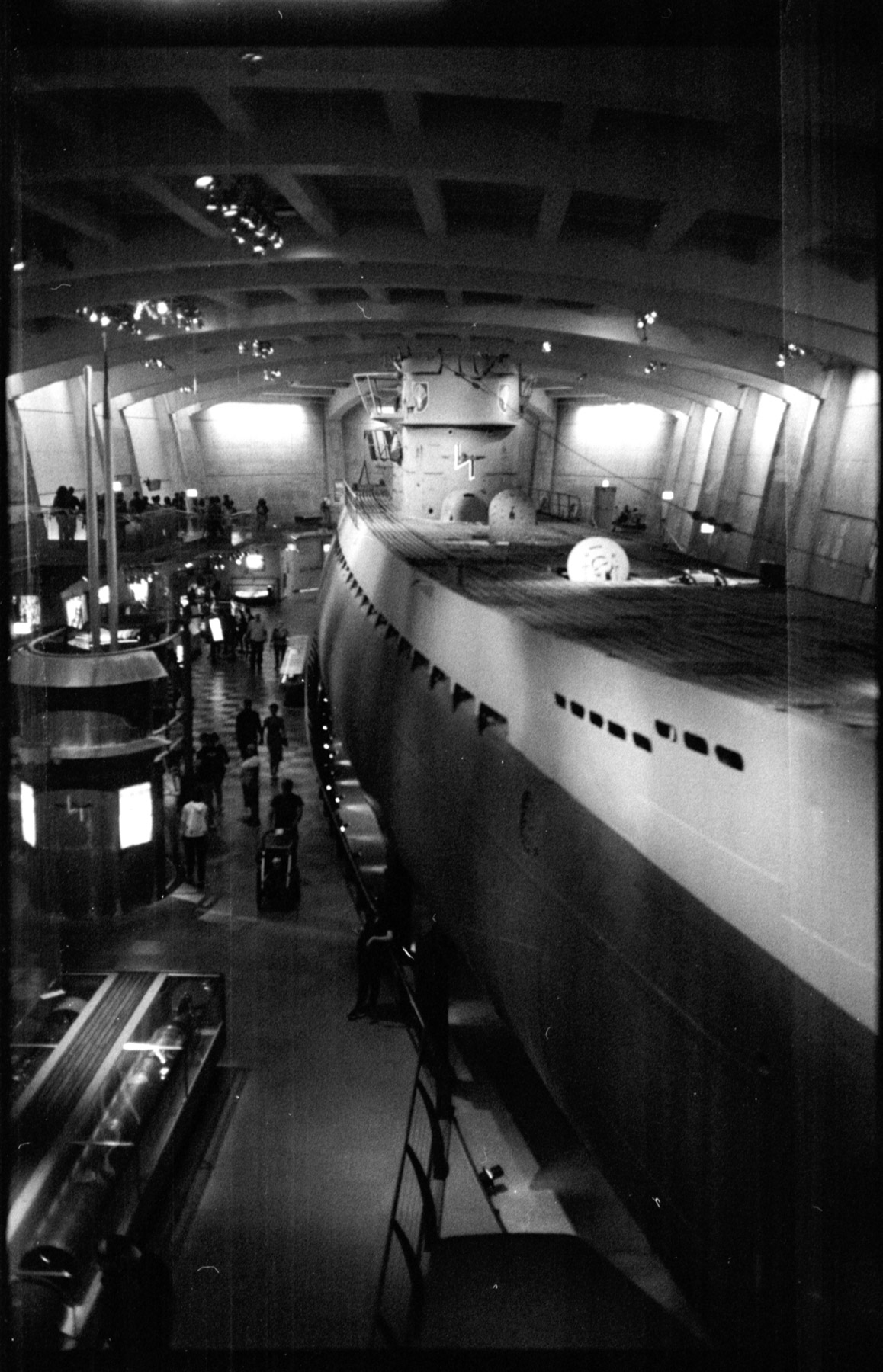 I will also be working on some of these photos in the darkroom every week and making a series to put out there soon. Here's the contact sheet for this week's roll. Thanks for reading. See you soon!